At last, a product flexible enough to let you do things 'your way'!
Microsoft technology brings a flexible and bullet proof solution for membership organisations.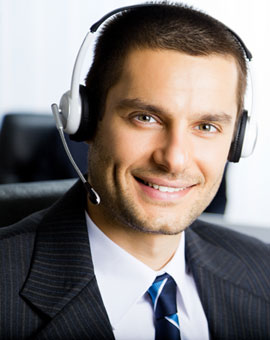 Total Support
No need to raise a support ticket, pick up the phone and talk to us.
See featured news
Cloud Based Database
memersdb users can now have their database hosted by a 'Cloud Server' and can now get to their data from any PC in the world with Internet Access.
See featured news
Our programmers at Baker Heath Associates (BHA) have been writing software for a long time, since 1990 to be exact, that's when our company was incorporated.
We have also been giving support since that time. There are some things we promise, BHA will not charge you until you are happy with our product and when you need our help we will be there for you. You can call us as much as you want and we will gladly give you the help you want. Nearly always we provide remote support so we can work with you on your PC over an Internet connection.
Read more